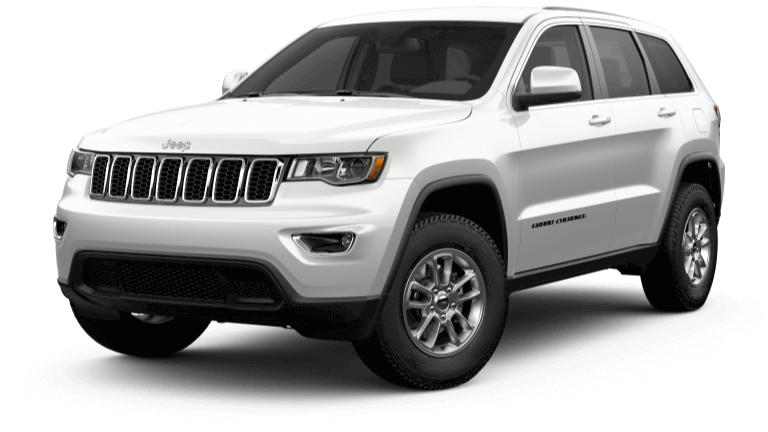 Time Left to Claim:
10
Days
14
Hr
53
Min
22
Sec
Ready to get into a 2020 Jeep Grand Cherokee? Rogers and Rogers Chrysler, Dodge, Jeep, Ram in Imperial, CA, has great Grand Cherokee lease deals for you. Check out our inventory and claim your offer today. View our "Tools for Getting Started" below to begin the leasing process or contact one of our lease specialists at (760) 592-0865 or via our online form.
2020 Jeep Cherokee Deals


Why Lease a Jeep Grand Cherokee?

When it comes to interior luxury and off-road performance, the 2020 Jeep Grand Cherokee pulls out all the stops. The Grand Cherokee offers a host of dynamic engine options, trim levels, plus loads of available luxury, convenience, infotech, and safety features. A Rogers and Rogers leasing specialist can work with you to calculate your payment and get an ideal lease rate on the 2020 Grand Cherokee you're considering.
2020 Jeep Cherokee Deals


Tools to Get You Started

If you're ready to begin the process of leasing a 2020 Jeep Grand Cherokee through Rogers and Rogers, click on the tools and resources listed below. We look forward to working with you. If you have any questions, feel free to give us a call at (760) 592-0865 or contact us online.